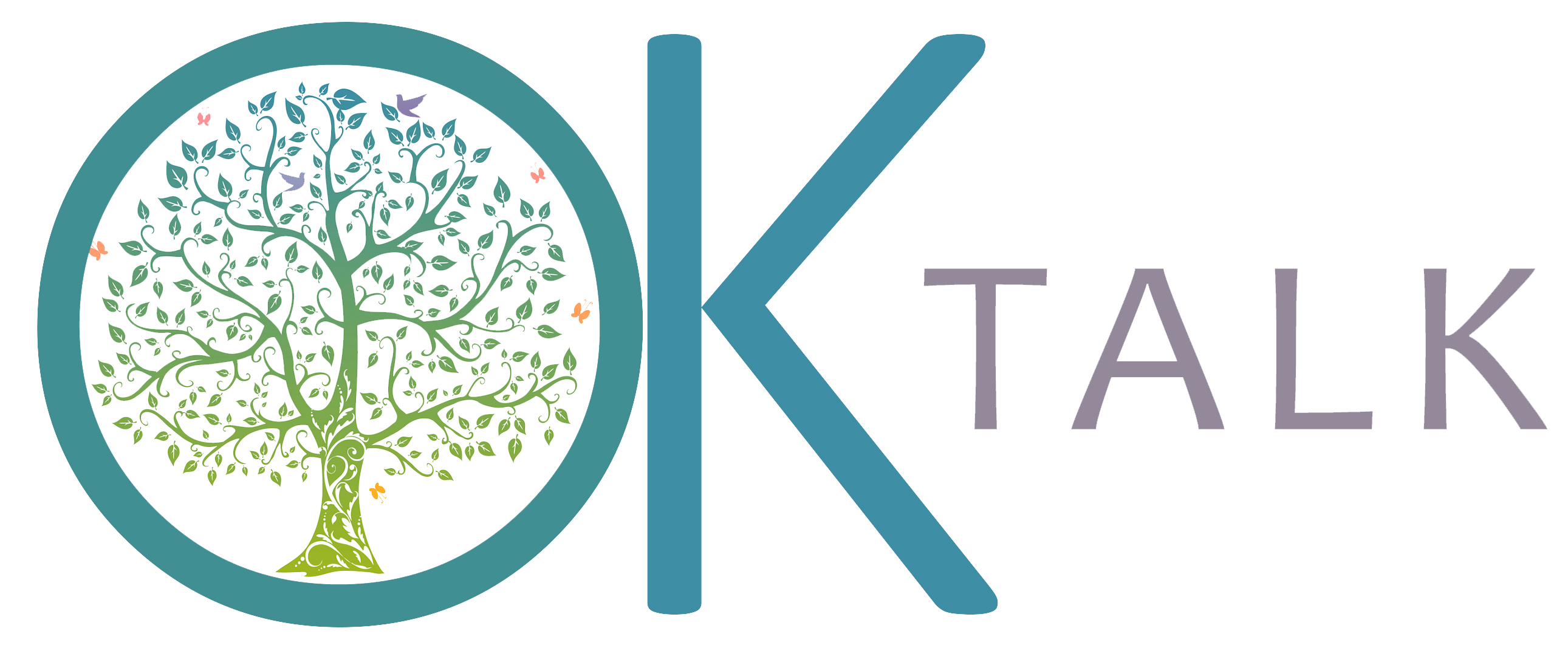 The Chatty Café
August 12, 2023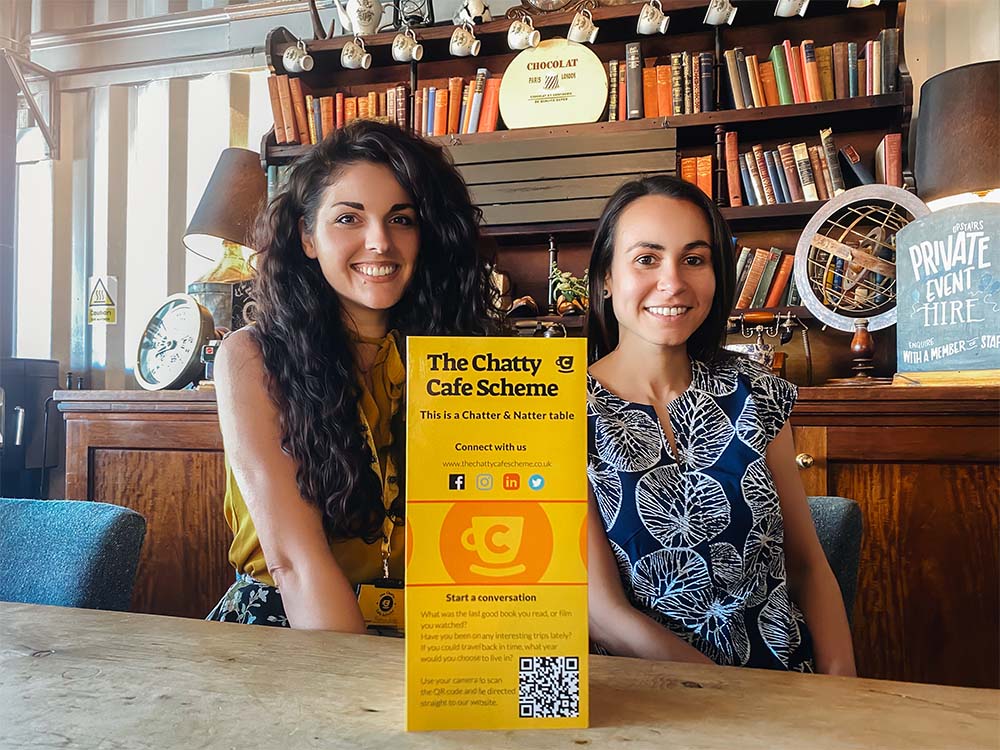 Do you want to get connected with people in the community?
Do you want to boost your happiness and wellbeing?
Then join us at The Chatty Café at H & W in Portishead – which runs every Friday from 10am to 11.30am. There's no need to book and you can stay for as long or as little as you like.
The scheme, which is run nationwide and has the motto 'we believe having a chat can brighten your day,' has been set up to help people feel connected in their community.
In Portishead, it is hosted by counsellor and psychotherapist Marina Sabolova of OK Talk, and Bernadette Barna Toth, a photographer, and jewellery-maker.
The mums, who both run their own business, met through a network group six years-ago which has since closed.
They benefited from the connection and loved the idea of running The Chatty Café locally.
The Chatty Café
Marina, who is a registered member of the British Association for Counselling and Psychotherapy [BACP], said: "I spend most of my time working at home and though I speak to people online and over the phone, it can feel lonely.
"Lockdown made me realise how important it is to meet in person and connect with others. It can help increase your wellbeing in so many ways."
The Chatty Café Scheme is the UK's leading non-profit organisation tackling loneliness.
Bernadette added: "The Chatty Café is an established scheme and a great way to meet other people, such as those working from home. It's about creating a sense of rapport and belonging."
Loneliness
Most people will experience loneliness at some point in their lives – regardless of age, circumstance and background.
It's a common misconception that loneliness only effects older people. In fact, 16-24 year-olds are the loneliest age group in the UK, research has found.
People from every age group have reported often or always feeling lonely, according to HARTMAN, the medical supply store.
Bernadette, of Bernadette Photography, said: "Feeling isolated and lonely can take its toll on anyone, but it doesn't have to be this way. The Chatty Café is an opportunity to socialise and develop relationships."
Happiness
Connections make for longer and happier lives, evidence shows. It also helps improve quality of life and increase fulfilment.
Marina has a master's degree in counselling and psychotherapy, a postgraduate diploma in counselling and psychotherapy studies and a degree in psychology and counselling.
She has experience dealing with anxiety, depression and relationship issues, with expertise in cognitive behavioural therapy (CBT) and solution-focused therapy.
She said: "When we connect with each other, we can go through a multitude of emotions – from laughing to crying.
"When we express emotions, our brains tend to release dopamine and endorphins — the "feel good" neurotransmitters responsible for happiness and mood.
"So, having a chat can indeed brighten your day."
References:
The Chatty Café: https://thechattycafescheme.co.uk/
HARTMAN
BBC's Loneliness Experiment found that 40% of young people now feel lonely VS 27% of over 75's. See all the stats in the infographic here. https://www.marmaladetrust.org/loneliness-guide
Connections and happier lives https://psychcentral.com/lib/the-importance-of-connection#benefits