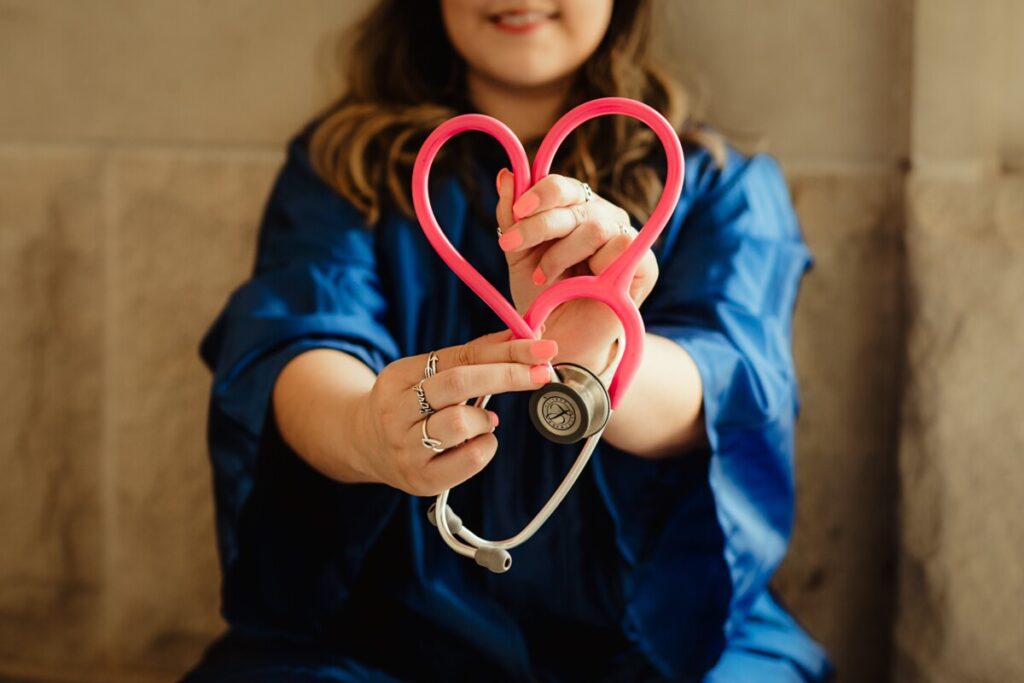 Helping to tackle loneliness and social isolation
We are offering weekly phone calls for anyone who is experiencing loneliness and/or social isolation and is unable to visit their local Chatter & Natter table or access the online Virtual Chatty Cafes. We take referrals from Social Prescribing/Link Worker teams across the UK and then we arrange for volunteers to call people every week, at the same time, for a chat. To refer someone please email jenny@thechattycafescheme.co.uk This befriending service is for UK residents who are 18 or over and reside in Oldham, Wolverhampton, Maidstone or Norfolk.
We have received wonderful feedback from people receiving the calls that they feel better connected to the outside world and they feel someone cares about them enough to call them every week. They also report it helps them to have a little routine to their week, knowing the same person will call them, at the same time, every week.
Volunteers also report they feel better for making the calls as they gain a sense of purpose and achievement and quite often it helps to reduce their own loneliness.
We are always in need of new volunteers and if you, or anyone you know, can spare 30 minutes a week to make a call, please email jenny@thechattycafescheme.co.uk for more information.